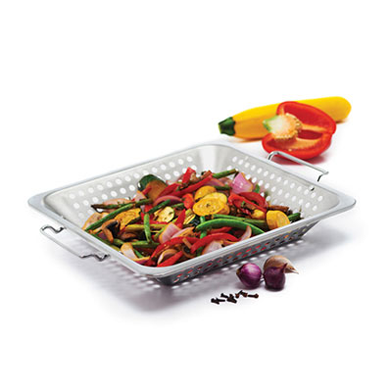 Stainless Steel Square Wok Topper
12 in. x 12 in. x 2 in. stainless steel grilling wok with stainless steel handles and perforations....
View Accessory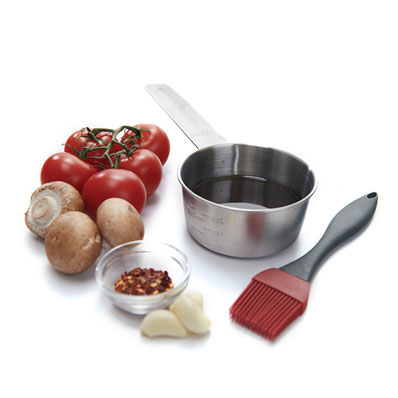 Stainless Steel Basting Set
Measurements inside the stainless steel bowl for accurate sauce preparation. Includes silicone...
View Accessory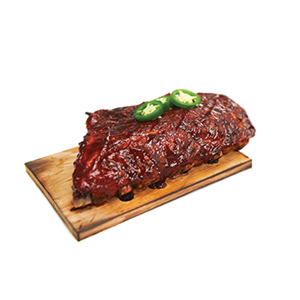 Maple Grilling Planks
5.25 in. x 11.875 in.  x 0.3125 in. 2 planks per pack. 100%...
View Accessory